Wakefield Quay Renovation
Completed 2012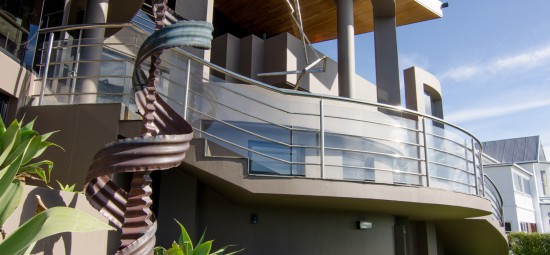 Wakefield Quay Renovation
This was an extensive renovation on an iconic house on the waterfront around Wakefield Quay.  We were working with a client with a extreme eye for detail and high end finishes.
This property has been future proofed from earthquake strengthening to being automated running a C-Bus home automation system.  The ground floor that was previously garaging has been turned into a gallery space with a fully self contained 2 bedroom apartment which has internal access to the upper levels via a lift.  This meant partially tunnelling under the northern corner of the house to create the bedroom space.
Simply a stunning home inside and out with interior design provided by Neil McLachlan, a well known Auckland based Interior Designer.
For art sales check out www.sallyhuntfineart.com
Neil McLachlan Interior Designer Auckland based www.neilmclachlan.co.nz
Completed project photos taken by Daniel Allen www.danielallenmedia.com