Welcome to DWB Nelson Ltd
NELSON BUILDERS – FOR A POLISHED FINISH EVERY TIME
Established in 2009 as DWB Nelson Ltd (Dean Wareing Builders), we have over 23 years' experience working in the building industry in the Nelson /Tasman/Marlborough districts. Our projects have covered all aspects from small jobs, alterations, additions, renovations, hard landscaping, new builds, high end architectural homes right through to commercial and commercial fit outs.
We do not compromise on standard of workmanship and quality which extends from start to finish of your project with us.
We aim to provide a strong relationship with our clients which extends well after projects have finished. Throughout our projects we keep our clients well informed so there are no surprises. As we have a number of overseas clients our services go far beyond building
and we maintain properties and assets for our clients all year round also.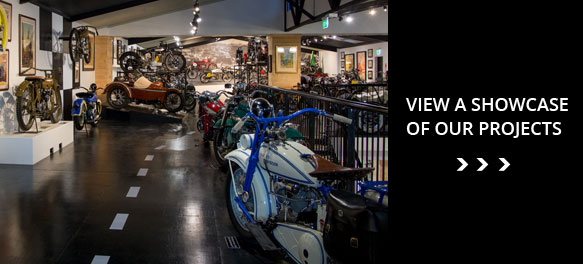 DWB NELSON LTD
We are Licensed Building Practioners (LBP).
We use top quality sub-trades and have established trade relationships with them.
We have vast product knowledge to advise and assist in your build from basic trade knowledge right through to importing special finishes if required.
We organise contracts, insurance and general project management.

Testimonials
Some words from previous clients
We sure are enjoying living with all the new improvements around here now - thanks to your great work and input - so a big 'thanks' for making it happen!

All the very best for your future and your family.

Kind regards and best wishes

Jennifer Hook
- Jennifer Hook