Welcome to DWB Nelson Ltd
NELSON BUILDERS – FOR A POLISHED FINISH EVERY TIME
Established in 2009 as DWB Nelson Ltd (Dean Wareing Builders), we have over 23 years' experience working in the building industry in the Nelson /Tasman/Marlborough districts. Our projects have covered all aspects from small jobs, alterations, additions, renovations, hard landscaping, new builds, high end architectural homes right through to commercial and commercial fit outs.
We do not compromise on standard of workmanship and quality which extends from start to finish of your project with us.
We aim to provide a strong relationship with our clients which extends well after projects have finished. Throughout our projects we keep our clients well informed so there are no surprises. As we have a number of overseas clients our services go far beyond building
and we maintain properties and assets for our clients all year round also.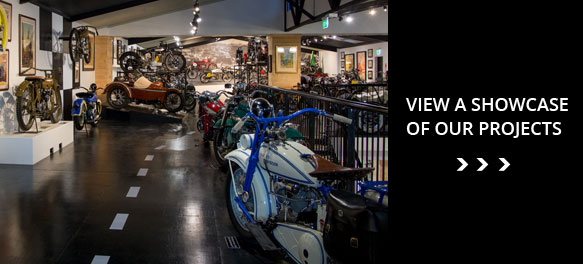 DWB NELSON LTD
We are Licensed Building Practioners (LBP).
We use top quality sub-trades and have established trade relationships with them.
We have vast product knowledge to advise and assist in your build from basic trade knowledge right through to importing special finishes if required.
We organise contracts, insurance and general project management.

Testimonials
Some words from previous clients
Our family home was built by Dean and a young apprentice prior to Dean starting his own building company. The floor plan is challenging and the roof structure multi curved and complex, three different ceiling heights exist in the design together with nearly 40 separate window and door frames and internal curved walls. All of the wall frames were hand made on site by Dean. The final results are excellent, it is a wonderful home with heaps of character and style. Dean's enthusiasm and determination to produce a first class job has resulted in no maintenance costs for several years. One day when we move on from the large section that surrounds this home we will gladly engage Dean with his honesty and skill to assist with new developments.
- Jim & Kyra